Easy Drag Mode
TouchDraw 2 includes an Easy Drag Mode that makes it simpler to move and select figures without having to worry about touching one of the handles (which could lead to an unwanted resize). This is also particularly useful when trying to move a small object, without having to zoom way in.
The following figures show how a selected figure will look when selected without the option enabled and how they appear when Easy Drag Mode is enabled: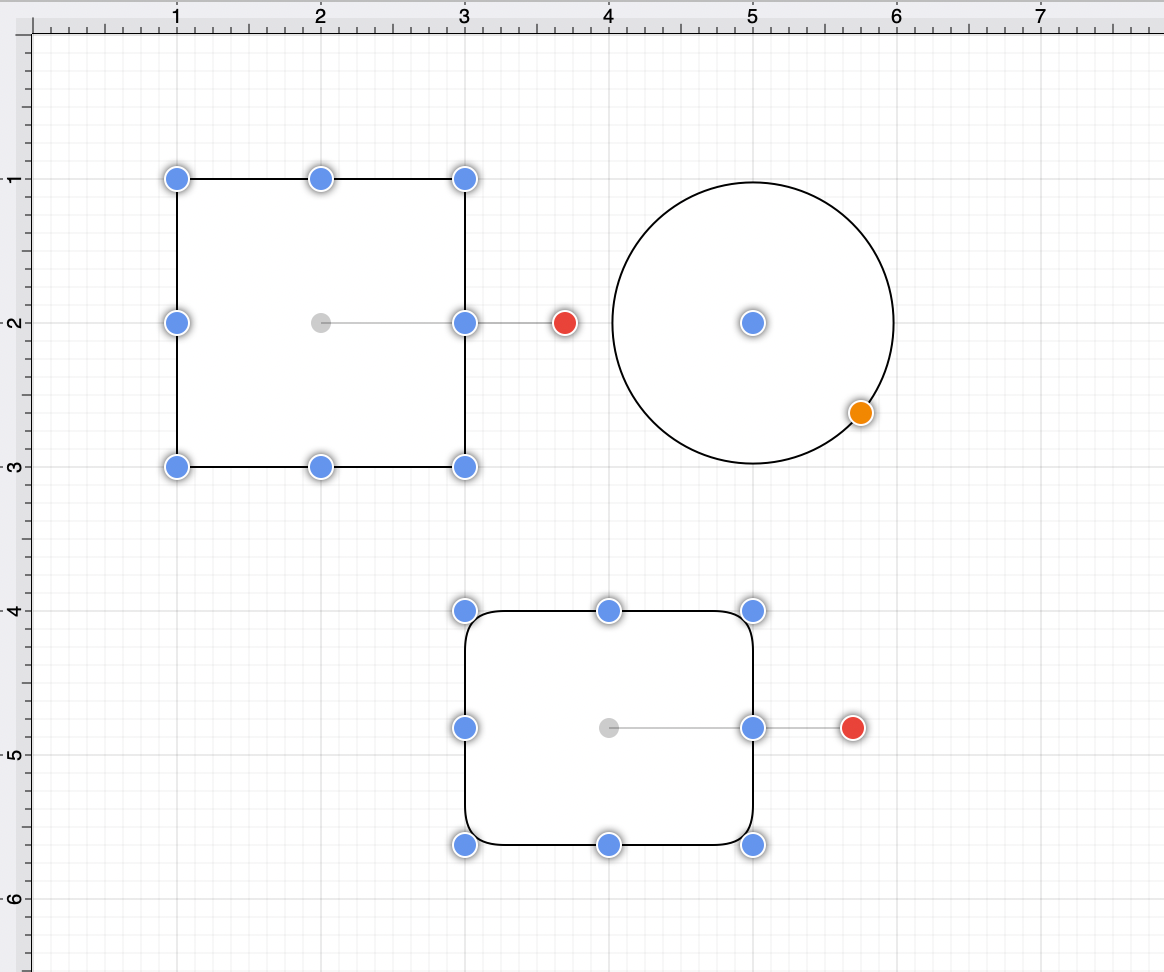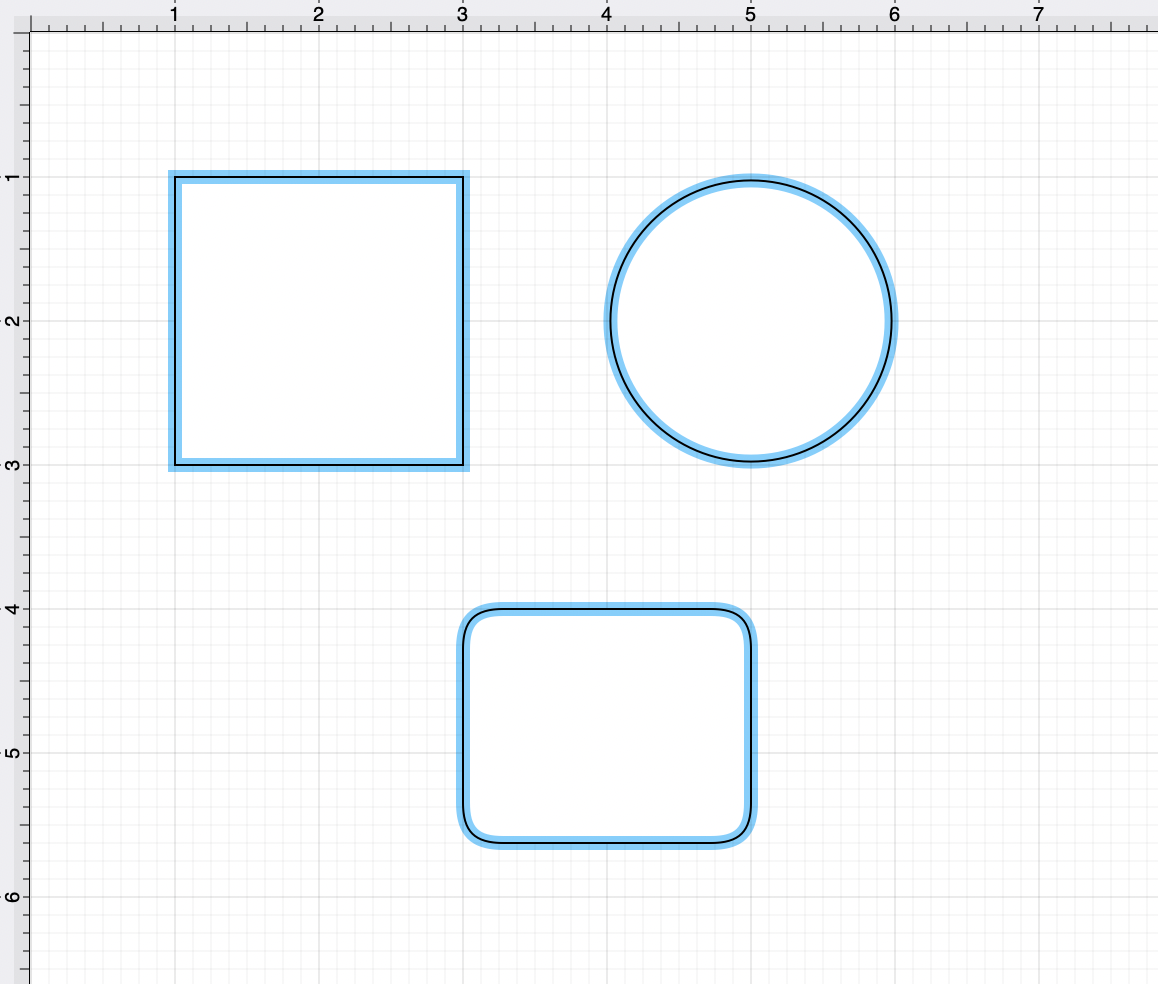 This option can be enabled by performing the following steps:
Click on the View Menu in the Top Toolbar.

Then click on the Easy Drag Mode toggle. A checkmark will appear to the left of the option within the View Menu when enabled.
---