Inserting an Image
An image file can be inserted as part of a drawing. These image types are supported by the TouchDraw 2 application:
Portable Network Graphic (.png)
JPEG (.jpg, .jpeg)
BMP (.bmp)
TIFF (.tif, .tiff)
GIF (.gif)
Follow the steps below to Insert an Image:
Step 1: Select the File Menu and click on Insert Image…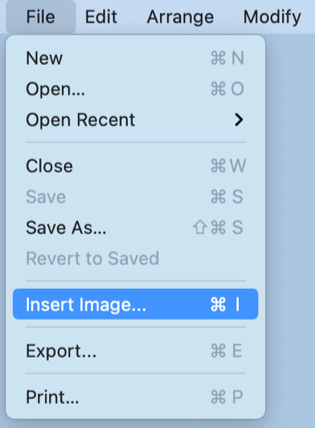 Step 2: Navigate to the directory location of a desired image file. Then click on the appropriate file name to select it.
Next, click on the Open button in the bottom right of the window.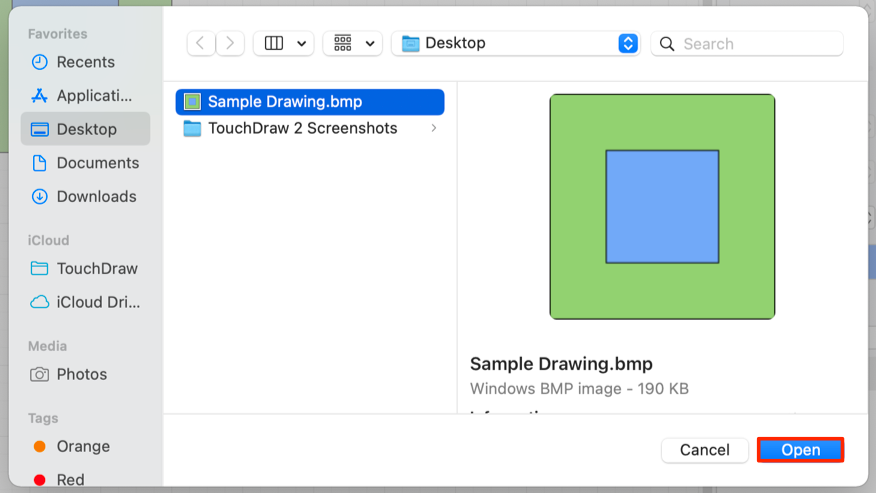 Step 3: The selected image will appear in the drawing canvas.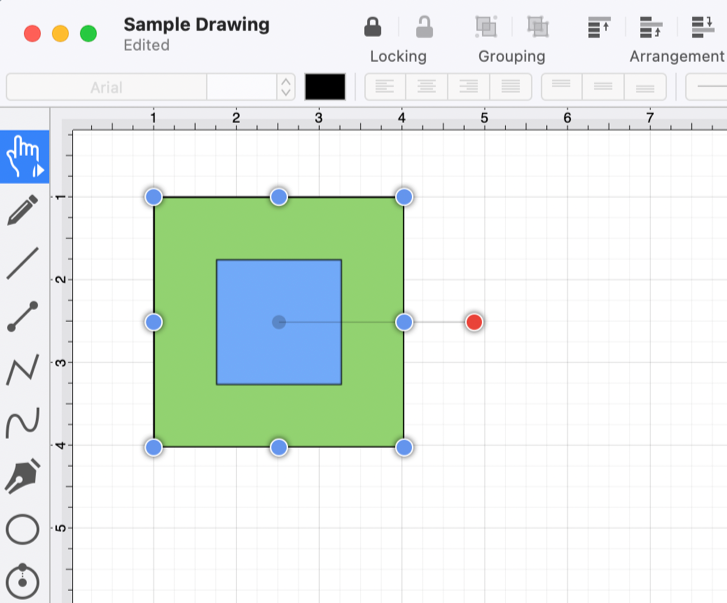 Note: Only files with the appropriate extension will be presented as a selectable item in the shown directory list.
---